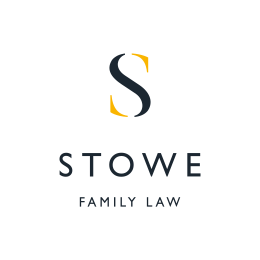 July 23, 2010
Russian oligarch Boris Berezovsky pleaded no contest to a "quickie" divorce Thursday at what could be the highest price in British legal history.  Berezovsky's former wife Galina is expected to receive up to £100 million as part of the divorce settlement.
Galina cited "unreasonable behaviour" as the cause of the split.  She is reportedly seeking a quarter of her husband's fortune, a fortune that at one time was estimated at £1 billion.  It is currently believed to be much less.
Regardless of the exact size of Boris's wealth, legal experts believe the settlement will almost double the previous record: £48 million awarded to Beverley Charman in 2008.
"The biggest challenge facing Mrs. Berezovsky might not be the size of the eventual settlement, but how the payment of that settlement can be enforced," Frank Arndt, a lawyer at Stowe Family Law, told the Press Association.  "This is a question that has been exercising family judges of late, and much can depend upon the locations in which the couple's assets are held."
Boris and Galina have been married for 18 years, but only lived together for two of them.  Galina now resides in London with their two children, while Boris lives outside the city with his girlfriend, Yelena Gorbunova, and their two children.
Galina reportedly filed for divorce after hearing references to Gorbunova as Boris's wife.  Boris's spokesperson told The Daily Telegraph that after the divorce is finalized, Boris plans to marry Gorbunova.
A former mathematics professor, Boris Berezovsky worked to promote Boris Yeltsin in Russia.  He left Russia in 2000 for self-imposed exile in the United Kingdom.  While in exile, Berezovsky was charged with fraud and political corruption in 2001.  The U.K. refused to extradite him in response to those charges.
According to reports by the BBC, Berezovsky has openly confessed to plans to bring Vladimir Putin down "by force."
Berezovsky is the founder of the International Foundation for Civil Liberties.