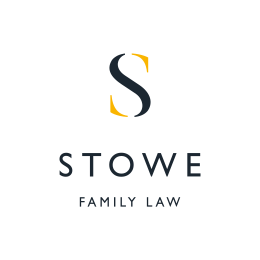 September 6, 2016
Senior Partner Marilyn Stowe's latest Solicitors Journal article was published this week. It covered a recent adoption case and the 'nothing else will do' approach.
The case involved a young girl whose parents were unable to provide suitable care due to "low intellect and drug abuse". This led social workers to launch care proceedings. The girl was subsequently removed from her parents' care and temporarily placed with another couple who later applied to permanently adopt the child.
When the girl's parents had a second child, social workers contacted the father's parents who wanted to care for their two grandchildren.
Taking the 'nothing else will do' approach, the initial judge in the care agreed that the grandparents should care for the two children and seemingly discarded the attachment that the girl had to the couple trying to adopt her.
The couple, who had cared for the girl for the majority of her life, turned to the Court of Appeal for a rehearing. The pair argued that the girl perceived them to be her genuine family and if she was removed from their care it would cause more harm to her than good.
At the rehearing, the judge decided that the prospective adopters had "fully committed themselves to becoming "forever" parents" and a noted that they had developed a strong bond with the child.
Mrs Stowe suggested that this case shows the dangers in taking a "one-size-fits-all approach to anything as complex as human relationships". She also agreed with the judge of the rehearing that the 'nothing else will do' approach is "not some sort of hyperlink providing a direct route to the outcome of a case".
The overall welfare of a child should be paramount. Mrs Stowe said that a "rigid and mechanical approach" should not be used when adopting the 'nothing else will do' principle.
She said:
"No one wants to see young children forcibly separated from carers they regard as their mother and father. That could well be a breach of both the adopters' and the child's right to family life."
Click here to read the full article.