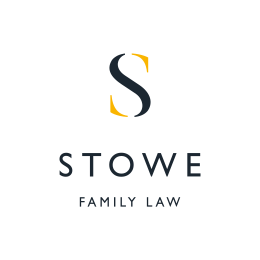 August 8, 2014
The Elliot Webb Show, BBC Radio Hereford & Worcester
Managing Partner Gavin Scott joined Elliot Webb on BBC Radio Hereford & Worcester this morning to discuss the cuts to legal aid.
He said the cuts have led to more litigants in person, which are taking up more and more of the Court's time and clogging up the system.
To hear his full interview, click here. His segment begins at 22:40.