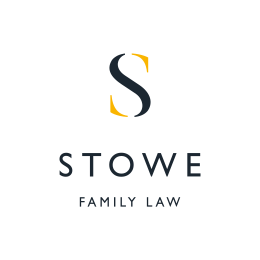 November 1, 2012
Stowe Family Law has opened an office in Leeds, marking a return to the city in which the firm was founded 30 years ago.
Senior partner Marilyn Stowe opened Stowe Family Law's first office in a converted cobbler's shop in Halton, before moving to Harrogate in 2004.
Since then, Stowe Family Law has expanded to boast a 43-strong team and offices in London and Cheshire.
Stowe Family Law has now opened its fourth office, on Portland Street, headed up by three of the firm's partners: Angela Sussens, Julian Hawkhead and Sarah Barr Young.
Ms Stowe said: "There is a fantastic symmetry to returning to Leeds and opening an office here three decades after I launched the firm in Halton. There is a distinct feeling of 'coming home'.
"Our new office here is the next stage in our ambitious growth plans, and our expansion into Leeds will help us to better serve our clients from the city's thriving business community, as well as our other West Yorkshire-based clients."
"The fact that this is the second office we've opened in 2012, following the opening of our London premises at the beginning of the year, is testament to the fantastic team we have at Stowe Family Law and the strength of our practice and brand…
Click here to read the full article