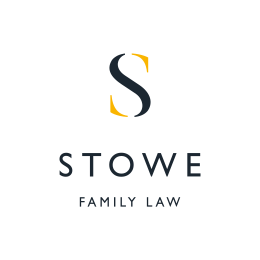 May 23, 2014
Senior Partner Marilyn Stowe was featured on AOL.com recently as she discussed prenuptial agreements.
She explained that it can be very difficult to stop a wedding and compared wedding planning to a "social juggernaut" as the average cost of a "wedding is immense these days compared to just 20 years ago".
With the cost of weddings being so high people often find it difficult to call off their wedding if they get cold feet. Pressure from family members also prevent people from calling off their wedding despite no longer wanting to go ahead with it.
Using a prenup to call a halt to a wedding
Marilyn explained that some people look to use a prenup to try and call a halt to their wedding when they get cold feet and impose terms that they know their partner won't accept.
Couples who get cold feet about their wedding but go ahead with the proceedings nonetheless also look to get a prenuptial agreement as they feel that they cannot cancel the wedding.
She said:
"…some people turn to their lawyer, tell them they know the upcoming wedding won't work out, and ask him or her to protect them from the inevitable divorce".
Marilyn advised that a prenuptial agreement is the wrong way to go about protecting assets when someone thinks a divorce is inevitable.
Read the full story here.