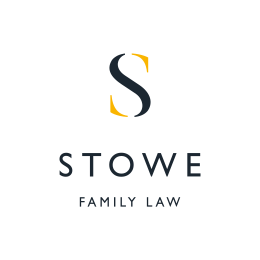 March 19, 2015
Charlotte Newman, a trainee solicitor in Stowe Family Law's Leeds office, was recently a speaker at the first Yorkshire Ladies Links conference.
She was speaking as an ambassador for the Teenage Cancer Trust, and her central message was that "people can achieve what their hearts desire as long as they possess the work ethic and determination to make it happen".
Charlotte added that "although sometimes things appear to be falling apart, they are actually falling into place".
The conference was held at The Pavilions and attracted over 800 women from the Yorkshire area and beyond. There were 60 exhibitors and 11 speakers.