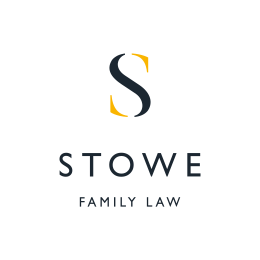 June 29, 2016
Senior Partner Marilyn Stowe's latest column for Solicitors Journal was published this week. In it, she discussed financial remedy cases and costs rules.
She highlighted the case of Wyatt v Vince, which came to an end recently more than two decades after the couples divorced.
The original settlement saw Kathleen Wyatt receive a lump sum payment of £300,000 when she divorced her former husband, Dale Vince. Mrs Stowe described the amount of the lump sum as "modest" considering Vince's substantial wealth. Since their divorce, Vince founded a green energy company which is now worth an estimated £57 million. However, when the couple parted ways they were "young and penniless".
The case went to the Supreme Court, who told the couple that a "modest payment was called for, despite the contrary views of the Court of Appeal". The court allowed the lump sum to be published but ordered that the details of Wyatt's costs should remain confidential.
Vince had hoped that the wife's likely net benefit would be published which would show how much she would have actually benefitted after her legal costs. Marilyn suggested that this was to try and deter others who may be considering similar proceedings.
However, the court advised that publishing the financial impact on both parties following the settlement would be misleading as Wyatt's legal costs had not been finalised at this point.
Vince described the whole situation as a "waste of money". Mrs Stowe explained that only Wyatt will know if she has benefitted from the legal battle after her legal bill is paid.
Why do legal bills get so high?
Family lawyers are aware that a spouse in a stronger financial position will "try to outgun" the other, Marilyn wrote, as they know they can afford a larger legal bill.
The legal costs can continue to rise when neither party backs down. Marilyn suggested that it may be time for a shake-up of costs rules.
She said:
"Perhaps justice would be better served if the old system was brought back and costs simply followed the event, at least in the High Court".
Read the full article here.