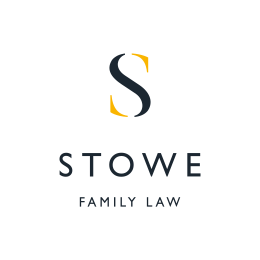 February 27, 2014
Senior Partner Marilyn Stowe featured in the Daily Mail today as she spoke about prenuptial agreements and DIY divorce.
Prenups and postnups are used by spouses to try and protect their assets; however, they are not currently legally binding and there is not guarantee that they will be upheld if a relationship breaks down.
The government have proposed a law that allow couples to establish the terms of their divorce before they get married.
If the proposed law was accepted it would allow couples to make prenups and postnups that are legally binding agreements regarding how their estate and assets should be divided if they get divorced later down the line.
Marilyn said that the implementing such law would be a good thing because fewer people are able access quality legal advice following the cuts to legal aid.
She said:
"These measures are perfect. They are tempered".
People are confused about their legal stance and without access to legal advice, she suggested that more information should be provided and the current system should be simplified.
Although the Law Commission is recommending that prenups and postnups should be upheld by the law, Marilyn explained that it also proposes rigid criteria.
Therefore, the agreement set out in the prenup would only come into play once the financial needs of both parties and their financial responsibilities towards their children have been met.
She suggested that:
"This means that an unscrupulous spouse would be unable to 'contract out' of providing for their children."
Read the full article here