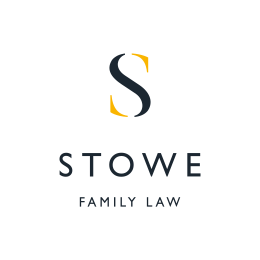 March 8, 2016
Senior Partner Marilyn Stowe was featured in the Yorkshire Post this week to mark International Woman's Day.
Mrs Stowe discussed her experiences in becoming one of the country's most recognisable family lawyers in a then male-dominated profession. She noted how she has seen the industry "metamorphose" into an one where both men and women are welcome.
She added that although other areas of law may vary, family law is dominated by women and that "the best-known family lawyers in this country are all women". This is reflected in Stowe Family Law, where there is a majority female workforce. This is far from the how things were when Marilyn started out: she was the only woman in the entire firm.
The legal industry as a whole still has some way to go in terms of diversity. Most senior judges in the country are private educated white men.
Last year, commenting on the lack of diversity Supreme Court, Justice Lord Sumption advised that people should be patient and that it could take another 50 years or so until there is more equal representation in law.
He suggested:
"It has to happen naturally. It will happen naturally. But in the history of a society like ours, 50 years is a very short time."
Marilyn closed her feature by describing how she is optimistic for the future and expects to see more diversity. Those who are currently senior judges entered the profession in a different era and are now heading towards retirement age.
She said:
"I do agree with Lord Sumption's claim that social change takes time. Sometimes all you can do is be patient."
Click here to read Marilyn's full article in the Yorkshire Post.