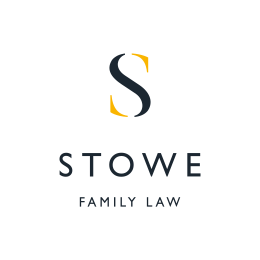 July 6, 2015
This morning, one of Stowe Family Law's Partners appeared on Radio Verulam in St Albans. Paul Read was invited on to answer various questions about divorce.
The first was from someone on a low income who was wondering if legal aid would be available. Paul explained that, due to the changes in the law, legal aid has largely disappeared and divorce cases are no longer covered. The only exception to this is if there has been domestic violence. Despite this, Paul offered some advice about how to approach divorce if your finances are limited.
He also fielded questions on international child relocation, out-of-court divorces, international divorces, financial nondisclosure, and child maintenance.