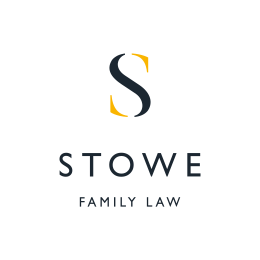 July 13, 2016
Senior Partner Marilyn Stowe was featured on the prestigious Dubai-based online news channel Al Arabiya English this week as she commented on the recent headline-generating divorce settlement between Saudi billionaire Walid Juffali and former model Christian Estrada in what became one of the largest settlements in British history.
The pair were married for 12 years and Mr Juffali divorced Ms Estrada under Sharia law, which also allows a husband to marry up to four wives at once.
Estrada claimed that her ex-husband had married another woman before the couple finalised their divorce.
Estrada said that she needed £1 million each year for designer clothes, including a new fur coat and 15 new cocktail dresses each year which would come to £123,000.
Other demands included £26,000 for a mobile phone and £93,973 for beauty treatments.
The article raised concerns about the gender of the judge and the nationalities of the two parties involved in the case.
Marilyn explained that a judge's gender is "irrelevant" as judges in this country are "appointed solely on merit" and make orders on the "facts and law".
Estrada was awarded a much lower figure than she was originally seeking (£196 million) but the judge said that both parties were used to an "exorbitant standard of living".
Marilyn also dismissed race as an influence on the case.
She explained that many couples come to this country where they know they will receive a fair hearing, "irrespective of gender, nationality, wealth and power".
The article can be read here.