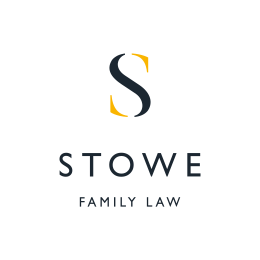 December 27, 2007
Governors at one of Exeter's oldest independent schools have appointed a new headmistress.
Bee Hughes will take over the running of The Maynard School from January 2009 after current headteacher Daphne West leaves because of ill health.
Dr West suffered serious injuries in the Ufton Nervet train crash three years ago which killed Maynard schoolgirl Emily Webster.
Ms Hughes, originally from Cheshire, has spent the last seven years as deputy headteacher of Hitchin Girls' School, a designated specialist science college of more than 1,000 girls.
She is a specialist in English and PE, has an MBA and lectures on Cambridge University's MPhil programme.
Ms Hughes has also taught in Hong Kong, where she also captained and coached the Hong Kong National hockey team.
She said: "I am delighted and privileged to be appointed as headmistress of one of the leading independent girls' schools in the country."
Ms Hughes, along with top lawyer Marilyn Stowe, was guest of honour at the Maynard's recent speech day at Exeter University's Great Hall.
Dr West said: "Prize giving this year was a particularly special occasion, where we celebrated the girls' achievements and began our 350th Anniversary year."
She added: "I am delighted that Bee Hughes, who will be the new headmistress in 2009 and Marilyn Stowe, who presented prizes and certificates to the girls, were able to join us for the event."