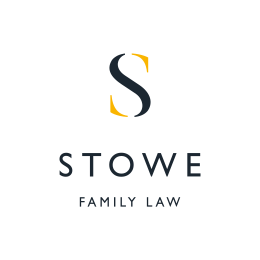 June 5, 2014
Bitcoin could be used to hide assets in divorces, warn lawyers
Frank Arndt, head of international family law at Stowe Family Law, said that he expected Bitcoins could become an asset to be disclosed in divorce cases.
"Husbands are becoming more and more creative in terms of what they do to reduce their wealth and the courts are struggling to catch up. It's just like when the internet started and it was difficult for courts to catch up," he said.
Read the full article here.