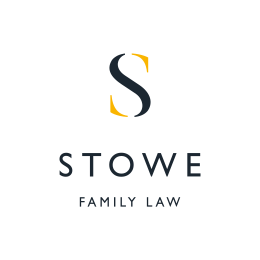 July 26, 2010
The high-profile case looks set to cement London's reputation as the "divorce capital of the world" for the spectacularly wealthy, such as the Berezovskys, who have made Britain their home.
But the legal system has led to a growth in so-called divorce tourism – where globetrotting spouses with often tenuous links to London file for divorce there in the hope of maximising their financial settlement. Now, lawyers say an important court ruling indicates the tide may be starting to turn.
Ruling in another case last week, Lord Justice Thorpe questioned "whether there should not be a more stringent allocation of judicial time" to cases involving wealthy couples where "the parties have slender connection with our jurisdiction".
In his ruling, the senior judge said such battles took up time "in any justice system that properly prioritises cases concerning the welfare of children".
Some lawyers believe that his comments signal that the courts are casting a more critical eye on the amount of court time involving rich couples who are in effect shopping around for the most favourable place to divorce.
Lord Justice Thorpe was ruling on the case of Russian couple Ilya and Elena Golubovich, who were married in Italy and after their marriage lived for a time in South Kensington. When their marriage broke down last year, Mrs Golubovich wanted to get divorced in London whereas her husband filed his petition in Moscow. The Court of Appeal last week upheld the divorce granted by the Moscow court.
Tom Amlot, partner at law firm Harbottle and Lewis, said: "It is a signal from such a senior judge to the rest of the judiciary that they have to think about resources and the time these 'forum shopping' cases are taking up. . . There have been a number of recent cases which cumulatively do seem to indicate a shift . . . in judicial thinking."
Frank Arndt, head of international practice at Stowe Family Law, said: "There is a perception that wives can achieve a fairer settlement in England and importantly there are obligations here for full and frank disclosure of assets belonging to one party, which there may not be in some countries. Often husbands see divorce as a business deal and look at which jurisdiction is best."
The European Union is already tackling the issue of "forum shopping". Suggested guidelines aim to clarify which country's laws apply when couples with links to more than one EU member state split up. The rules will apply in 10 EU countries, although others may join once the regime is in place.