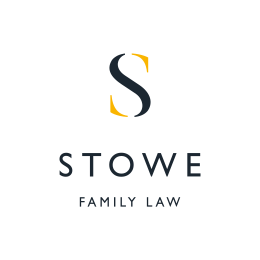 November 6, 2009
Here come the girls – From left, Stowe Family Law solicitors Andrea Essen, Claire Glaister, Eleanor Webster, Marilyn Stowe, Sarah Barr-Young and Isabel Thornton
Harrogate law firm Stowe Family Law has taken on two new solicitors as it prepares for expansion in 2010.
Eleanor Webster, 27, was an award-winning student at Nottingham Law School and completed her training contract with a large firm in Manchester.  She specialises in children cases.
Sarah Barr-Young, 32, specialises in ancillary relief.  She qualified as solicitors in September, after joining the firm on work experience in 2007, and has already been praised by clients for their friendly and no-nonsense approach to cases.
Sarah Barr-Young said: "I was drawn to Stowe Family Law because this firm is populated by leaders in their fields.  There are no other family law firms of this calibre in Yorkshire".
Marilyn Stowe said: "These young women are all gifted lawyers and we are delighted to welcome them to our team.  Their appointments are part of our programme of planned expansion, boosting the family law expertise which underpins our team's formidable track record."