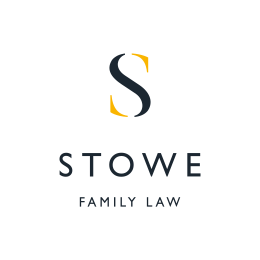 October 7, 2014
Neil Dring joins Stowe Family Law from Jarvis
Family law solicitor, Neil Dring has joined Stowe Family Law from Jarvis Family Law.
Joining Stowe Family Law, brings 30 years of family law expertise, including significant experience with ancillary relief and high net worth cases.
Speaking about his new appointment Neil said: I'm delighted to be joining Stowe Family Law which has a growing reputation as the UK's largest specialist family law firm. Having worked in Harrogate for the past three years I was delighted an opportunity came up to join the firm which is also so well known locally.