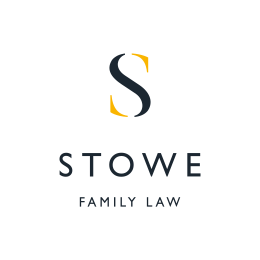 October 27, 2009
Yorkshire Post
Appointments: Specialist practice snaps up legal duo

Divorce lawyer Marilyn Stowe has welcomed two new solicitors to her specialist family law practice.
Mrs Stowe, whose tenacious work on behalf of clients has earned her the nickname The Barracuda, heads Stowe Family Law, which has offices in Harrogate and Cheshire.
Eleanor Webster specialises in children cases while Sarah Barr-Young specialises in ancillary relief.
HARROGATE law firm, Stowe Family Law, has appointed two new solicitors.Eleanor Webster and Sarah Barr-Young join the firm, which is headed by divorce lawyer Marilyn Stowe. Ms Webster specialises in children cases, whilst MMs Barr-Young specialise in ancillary relief.
Marilyn Stowe said: "These three young women are all gifted lawyers and we are delighted to welcome them to our team. Their appointments are part of our programme of planned expansion, boosting the family law expertise which underpins our team's formidable track record."