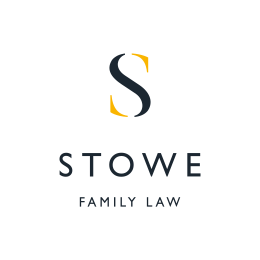 April 11, 2013
Divorce is on the rise among the over-60s – finance editor Sarah Jagger explains how you can make sure 'silver separation' works as well as it can for you.
…
A DIY divorce can be cost-effective if both parties agree: "You can simply contact your local court offices or download the forms from www.justice.gov.uk, and get going," says Marilyn Stowe of Stowe Family Law and author of Divorce & Splitting Up (digital copy 99p Amazon).
…
Hiring a solicitor
"Where there are major decisions to be made a good lawyer will help," says Marilyn Stowe.
…
The full article was printed in the issue of Tuesday 2 April 2013