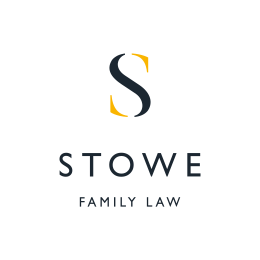 April 7, 2017
Laura Ashley boss Khoo Kay Peng has been ordered to pay his ex-wife a £64 million divorce settlement.
Pauline Chai had claimed that the former couple's assets were worth as much as £205 million and argued that she should be awarded half after their 42-year marriage came to an end. It is not clear if the Court agreed with her estimate as certain aspects of this ruling have been kept confidential. Meanwhile Dr Khoo insisted that his ex-wife should only receive £9 million.
Their legal battle over the financial settlement has been long and drawn out with the two sides spending more than £6 million on lawyers since the end of their marriage.
Dr Khoo had previously argued that the case should be heard in Malaysia, where they both come from. However Ms Chai claimed the couple had moved to England before they separated and was successful in her bid to have the case heard here.
Today, Mr Justice Bodey brought the protracted dispute to a close with his decision to award Ms Chai £64 million.
Stowe Family Law Senior Partner Julian Hawkhead said:
"Undoubtedly this is more money than anybody could ever need but her entitlement to share in the assets that have been built up over 42 years of marriage was beyond question, despite the protestations of her husband.

The English courts are very clear in their approach towards the sharing of assets and this was probably a consideration for the husband when he fought so hard to have the divorce dealt with in their country of birth Malaysia.

Whether this is the end of the litigation, whether the husband will pay the full amount or whether there will be further disputes remains to be seen. However the legal costs these parties have incurred so far, though it is only a small fraction of their wealth, are still obscenely high and so hopefully they can now take their lives away from the courts and move on."
Stowe Family Law is the UK's largest specialist family law firm, with offices in London, North and West Yorkshire, Greater Manchester, Cheshire, Hertfordshire, Hampshire and Kent.
Email: press@stowefamilylaw.co.uk
Phone office hours: 01423 532 600
Phone out of office hours: 07860 920 192