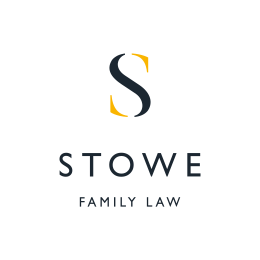 August 19, 2015
Marilyn Stowe was quoted on financial advice website YourMoney.com recently to answer a reader's questions regarding loans.
Mrs Stowe helped answer the question about lending money to family members or friends who are facing financial difficulties and what steps should be taken before handing over the money, such as establishing boundaries.
To read the full article, click here.