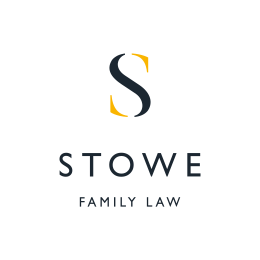 January 16, 2016
Senior Partner Marilyn Stowe's latest feature for the Yorkshire Post highlights the use of social media and the way it can fuel misplaced certainty and anger.
Mrs Stowe is a keen user of social networking giant Twitter. But, she notes, anyone expressing personal views online runs "the risk of being verbally shot down in flames by people who think they have the right to do so."
Many people, both online and offline, believe that their views are right and contradicting views are wrong, she continues, remembering former clients and opponents who refused to budge from their positions.
Mrs Stowe looked at those veterans of the Iraq War who could face prosecution for alleged abuses during combat. She explained they cannot be expected to defend themselves with conviction when talking about events which may or may not have happened years ago in a war zone. She described how attitudes are changing to create a puritanical society with "obsessive [and] vindictive" views which disregards the "right of reply or a court of law".
Being a family lawyer, this may not have been a piece that many would have expected Marilyn to write but she was prompted to do so following a recent experience relating to her own memory. She explained that she is an enthusiastic runner and had to undergo surgery on her left knee a number of years back following a fall. Recently – some eight years after the operation – Marilyn wrote how she started to experience pains in her right knee and went to see a physiotherapist. She informed him how she has never had any problems with this knee in the past. To Mrs Stowe's shock, the physio revealed the arthroscopy (surgical) holes that proved her operation was on her right knee, not the left as she had originally remembered.
With this experience in mind, Mrs Stowe argued that "the only place to test [the allegations against the soldiers] is in court. Without truly independent corroboration, a case shouldn't even come to trial. Reputations shouldn't be lost."
To conclude the article, she suggested that "our soldiers, who put their own lives on the line every day … should immediately be granted statutory protection to ensure this particular misguided witch hunt against them is ended sooner rather than later."
To read the full article, click here.