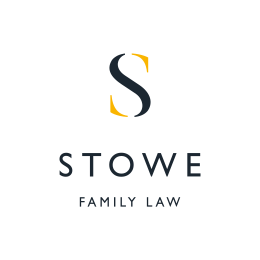 February 27, 2015
Senior Partner Marilyn Stowe had another article published in the Yorkshire Post. In her latest column, Mrs Stowe discussed the possibility of an online court system.
Considering the costs of going through an actual court are so high, a lot of people end up representing themselves out of necessity. Mrs Stowe pointed out that it would be a good idea to explore alternatives. Holland, Australia and Canada have all tried using the internet as a means of resolving family disputes.
However there are potential problems with such a move. To read Mrs Stowe's full thoughts on the subject, click here.