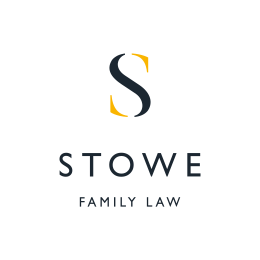 April 8, 2016
Senior Partner Marilyn Stowe was interviewed by international news organisation CNN this week. She was asked about how the very rich shield their wealth and assets from their spouses during divorce proceedings. The question was raised following the recent Panama Papers scandal.
Described as a "a top divorce lawyer in the U.K." who has "worked on a number of "big money" cases", Mrs Stowe explained that in England both parties have a duty to provide full disclosure of their assets during a divorce.
However, "this does not always stop someone very wealthy with assets offshore who is determined to make life as difficult as possible for a spouse". Marilyn said that it was not unheard of for such people to not mention their offshore accounts at all.
The recent revelations of how the very rich exploit offshore tax regimes could lead some to find new ways to "make it more difficult to identify the assets they contain in a divorce case", Mrs Stowe warned.
Her comments were picked up by several regional news outlets in the United States and they were also translated for CNN en Español.
Read the full CNN article here.