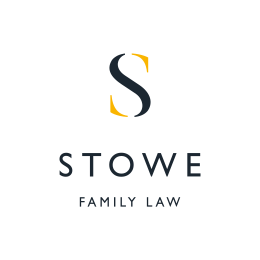 April 24, 2009
One of the country's best known divorce lawyers is backing Ripon Races.
Marilyn Stowe, who heads a successful Harrogate law firm, is sponsoring the Stowe Family Law LLP Handicap Stakes at tomorrow's race meeting. It is the third year running her firm has sponsored the event.
"I'm very pleased to be continuing our sponsorship in 2009," said Mrs Stowe. "With so much bad news around we are more keen than ever to give something back to our local community. We are proud to support Ripon Races – a prized Ripon, and Yorkshire, institution".