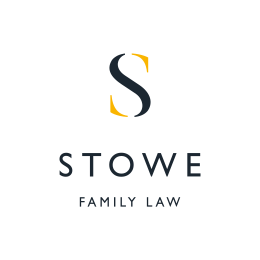 October 19, 2016
Senior Partner Marilyn Stowe appeared on Radio Verulam this morning for her regular slot answering listeners' questions about family law. This week, they included grounds for divorce and Sears Tooth agreements.
One listener, who claimed to be a 'kept man', was considering divorcing his wife but had concerns about the legal costs as he had limited funds due to his wife being the sole earner.
Marilyn advised the listener that it would work the same way as it would if the man was the main breadwinner and the woman a housewife.  She pointed the man in the direction of Sears Tooth agreements, which would allow him to pay his legal costs directly out of the eventual financial settlement. An alternative option could be asking the court to make the wealthier spouse, in this case the wife, contribute towards the costs.
Another listener asked if her foreign partner could obtain British citizenship if she married him, despite him being married to three other women already.
Marilyn said the listener would be unable to marry the man if he is already legally married. She also questioned the potential longevity of the marriage if he already has three wives. Although he would be able to apply for British citizenship if it turned out that he was not legally married, Marilyn warned the listener to be cautious.
She also dealt with questions about getting a divorce after discovering a spouse's involvement in criminal activity, divorcing an aggressive partner and fears about safety of children.