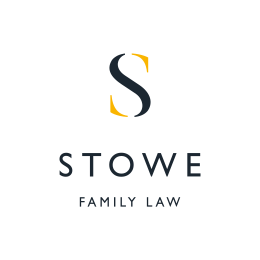 October 15, 2015
In addition to appearing on TV and the radio to talk about it, Senior Partner Marilyn Stowe was interviewed by the Financial Times about a recent Supreme Court decision.
Alison Sharland and Varsha Gohil alleged that their divorce settlements had been unfair because their husbands had not provided a full financial disclosure to the courts. The Supreme Court ruled unanimously in favour of the women.
Speaking to the FT, Mrs Stowe said that the decision could mean a change in attitude for some people facing the prospect of divorce:
"In the past some spouses might have thought it was all right to get away with non-disclosure just because it's the family court and it is a dispute just involving their other half."
To read the full article, click here (subscription required).