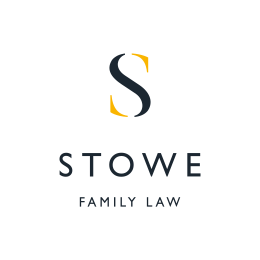 May 19, 2015
Senior Partner Marilyn Stowe discussed the issue of special contributions and how they effect a divorce settlement in her latest article for Solicitors Journal.
Mrs Stowe expressed frustration with parts of the 'special contributions' argument that is sometimes put forward in divorce cases. She said that there should not be a distinction between breadwinner and homemaker.
She points out that the idea of special contributions raises the question: what do you value most in marriage?
To read the full article, click here.