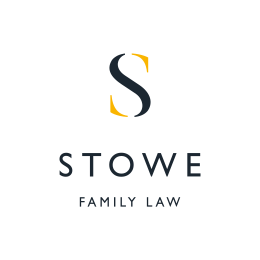 January 3, 2017
As Stowe Family Law's tenth office opens its doors in Tunbridge Wells, the ninth celebrates its first birthday this month.
Stowe Family Law Winchester has built a firm head of steam and a solid local reputation in its first year of operation, under the able stewardship of senior solicitors Mark Chapman and Jennifer Williamson.
Local initiatives have helped to boost business. The firm has become a keen sponsor of the annual Winchester Hat Fair, which, despite the name, is actually a popular outdoor arts festival, just like the nationally known gathering in Edinburgh. Such is the growing success of the Hat Fair that a parallel event is now staged in the Winter months, known, inevitably, as the Woolly Hat Fair. Stowe Family Law sponsors that one too.
The Winchester team will also be giving valuable advice this year to bright aspiring students from the Winchester University Department of Law.
The office has advised a significant number of clients on many aspects of family law. Due to the firm's national presence, Mark and Jennifer have been able to represent clients not only local to the Winchester area, but also further afield, including some based outside the country. There have notable cases involving disputes over children – with parents arguing over changing surnames and schools, or whether or not they can take their child outside the country, whether for a holiday or permanent relocation.
Financial cases handled by Mark and Jennifer have included international disputes and some requiring the input of Stowe Family Law's in-house forensic accountancy team. They have even provided extensive advice on that "rarest of beasts", to quote Mark: a defended divorce.
He said:
"We both look forward to helping both new and existing clients in 2017".