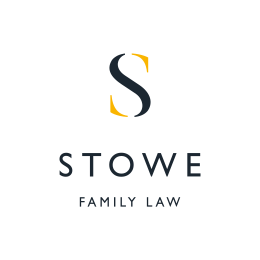 August 24, 2015
Senior Partner Marilyn Stowe's latest column for the Yorkshire Post looks at the fallout from the Ashley Madison hack.
The Canada-based dating website for those already in relationships had was attacked online by people who then leaked information about its users.
Mrs Stowe explained that, while the media has unsurprisingly relished this story, the reality is somewhat different. There has not been a flood of angry people calling the firm whose spouse or partner's name appeared on the leaked documents.
She predicted that by the time such calls would be made, the media would have moved on.
The column appeared in print and online. To read it in full, click here