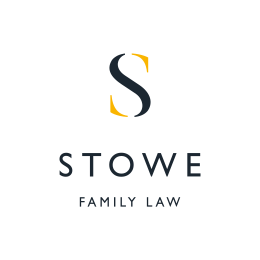 July 1, 2015
Senior Partner Marilyn Stowe's latest article for Solicitors Journal discussed a highly emotive judgment from the Court of Appeal.
The case dealt with the care of a child whose mother had died of breast cancer. She wanted her five year-old daughter to be looked after by family friends rather than the girl's estranged father. The initial judge ruled in favour of the father, but that decision was overturned by the Court of Appeal.
Mrs Stowe said that the case raises questions when a child experiences bereavement. Who can provide the best care for them? Who best understands their needs? Who will give them the support they need to eventually move forward and recover from such a trauma?
To read the full article, click here.