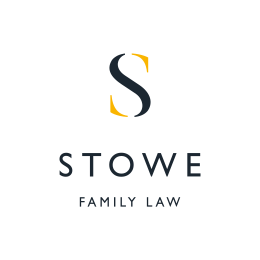 July 9, 2008
Separating couples are being forced to continue living together due to housing and mortgage problems caused by the credit crunch, divorce lawyers said yesterday.
Alan Susskind, partner in charge of the family team at Ross Harper solicitors in Glasgow, said that increasing numbers of couples in the process of divorce were unable to sell their matrimonial homes because of the slow-down in the property market.
Tightened lending restrictions meant that divorcing parties found it harder to secure a mortgage to enable them to buy their former partner's share of the property – leading to the estranged pair having to remain living in the same home for longer.
Mr Susskind said: "People are more likely to have to stay together longer and as you can imagine that can be quite unbearable."
His view backed that of Marilyn Stowe, of the Yorkshire and Cheshire-based Stowe Family Law firm. She said: "This is a very difficult time because, with their main asset essentially being significantly depleted, the value having gone down, it means that there is less money available to rehouse both parties."