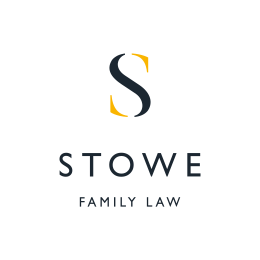 July 3, 2009
Yesterday, I thought about placing a bet on the outcome of the Radmacher v Granatino case. I would have backed the outside chance that the Court of Appeal would uphold the pre-nuptial agreement, even with all the odds stacked against me.
English law doesn't automatically recognise such agreements. It is about needs, obligations and distributing assets and income fairly. Yet, I thought, times have changed. We are living in a European country. English law gives the courts discretion to reinterpret the law. Would the same judges who once pooh-poohed pre-nuptial agreements dare to change their minds? They did.
For the past few months I've noticed that the courts seem to be making a policy statement: "London is not the divorce capital of the world." A few years ago, spectacular awards were made to the wives of a few wealthy men. Alan Miller, John Charman, Sir Martin Sorrell and Stephen Marks, of French Connection, were among the most obvious "victims". Their cases made glamorous material for the press, and put fear into the hearts of many rich husbands and hope into the hearts of their wives. It went international.
However, recently rumours have been rife in central London legal circles that the courts were only waiting for opportunities to put the record straight. And so they have. I believe the courts, headed by judges who are players on the world stage, are demonstrating as strongly as they can that England is not out of step.
If Mr Granatino appeals to the House of Lords, the outcome will be very interesting because our law does not seem technically, on the face of it, to fit the Court of Appeal's decisions. However, if I'm asked to back the winner, I'd still go for the outsider.
The writer is a senior partner at Stowe Family Law LLP. Her blog can be found at www.marilynstowe.co.uk