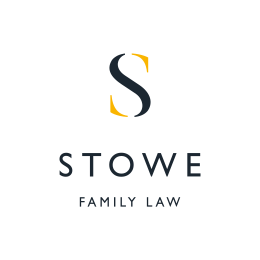 March 10, 2010
London's reputation as the divorce payout capital of the world was reinforced by the Supreme Court today.
Five Justices who sit at the highest court in the land ruled that a settlement reached in a Nigerian court would have caused "real hardship" to a wife and ordered that she should have a much greater lump sum awarded by a UK judge.
Olusola and Sikirat Agbaje met in England in the 1960s and had five children during their 38-year marriage.
For the majority of their married life they both lived in Nigeria but had acquired UK citizenship in 1972.
They separated in 1999 when Mrs Agbaje came to live in New Barnet, north London, where her children had been cared for by a nanny.
Mr Agbaje issued divorce proceedings in the Nigerian court which awarded his former wife a life interest in a property in Lagos and a lump sum equivalent to about £21,000.
She went to the High Court in London where a judge awarded her a lump sum of £275,000 – about 39% of the former couple's assets.
Top divorce lawyer Marilyn Stowe, of Stowe Family Law, commented: "Justice has triumphed. What was at stake was the application of fairness as we know it in English law.
"The Supreme Court's judgment is a brave one, because it risks being criticised as 'colonial' and 'supremacist', but I believe that the court was correct to reject the law and outcome in Nigeria that had left Mrs Agbaje virtually penniless.
"In England and Wales we have a law precisely designed for such occasions, but it is only intended as a fall-back position for litigants in extremis, as with this case.
"The bar is still set very high. The floodgates for disgruntled overseas litigants have not opened. However, for a qualifying applicant who satisfies rigorous tests, this provides a welcome and deserved safety net.
"Once again the English courts demonstrate that, ultimately, justice for the manifestly disadvantaged will prevail – wherever they may be in the world. It sets a magnificent standard for the rest of the world to aspire to."