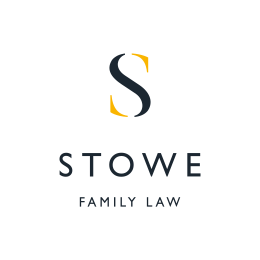 May 19, 2008
TOP divorce lawyer Marilyn Stowe, whose Harrogate law practice, Graham Stowe Bateson Family Law LLP last year celebrated its 25th birthday, is continuing her support of York Races this summer.
Mrs Stowe, nicknamed The Barracuda, is famous for unearthing the undisclosed medical evidence that eventually freed solicitor Sally Clark from a life sentence after being convicted for murdering her two baby sons.
The Stowe Family Law LLP Grand Cup race is one of feature races at York racecourse's meeting on Saturday, May 31.
It marks a hat trick for the firm's support of York Races, with previous winners of the races they have sponsored including Frankie Dettori on Echo Of Light.
The 40-strong Stowe Family Law specialist team is among the largest in the UK and includes two forensic accountants who are experts in tracking down hidden assets.
The firm recently announced its expansion into Cheshire on the back of strong client demand. A new office opening in Hale later this month will serve new and existing clients throughout the region and those who commute through Manchester Airport.