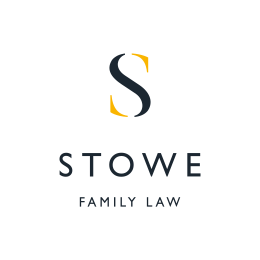 October 31, 2013
'Multimillion-pound divorce battle from hell'
The Young case has exposed shortcomings in a civil law system reliant on voluntary, full, frank and honest disclosure
The final chapter in what has been dubbed "the multimillion-pound divorce battle from hell" is about to play out.
On one side, Michelle Young: convinced that her former husband has hidden his fortune, she has fought since 2006 to uncover his assets.
On the other: Scot Young, former "fixer" to Russian oligarchs, who insists that his £400 million business empire is long gone. A four-week final hearing begins in the High Court today.
Seven years in, the Young case resembles a high-stakes game of pass the parcel. Many of London's glitziest family law teams have been involved. Forensic accountants have been called in. Investigators have criss-crossed the globe. Even the roll of alleged funders and sponsors includes some of the country's best-known businessmen.
Read more here