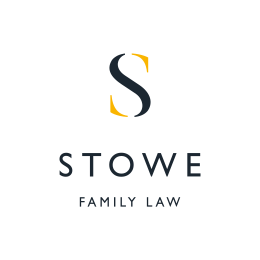 May 15, 2014
Yorkshire Business Daily
Stowe Family Law has appointed one of the region's best-known chartered accountants as its new finance director.
Charles Hartwell joins the largest specialist family law practice in the UK, Stowe Family Law, from Yorkshire County Cricket Club, after five years with the club.
A member of the Institute of Chartered Accountants in England & Wales and the president of the West Yorkshire Society of Chartered Accountants, Charles Hartwell has over 14 years of financial experience.
He previously worked with Estee Lauder and B&Q.
Read the full article here.