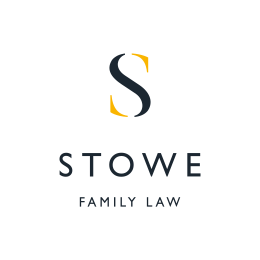 July 20, 2011
Legal Practice allowed to hold new meetings
A legal practice in Harrogate has become one of a select few outside London to provide specialised mediation meetings.
Stowe Family Law Settlements will offer MIAMs – Mediation Information and Assessment Meetings – to couples seeking to divorce.
Under new rules introduced by the Ministry of Justice in April, most couples are expected to attend MIAMs before issuing divorce proceedings.
…
Marilyn Stowe, who heads the practice, said: "I am delighted that our specialist mediation practice can provide Mediation Information and Assessment Meetings. Not only do many couples wish to save money and avoid court proceedings, but the government is doing all it can to encourage divorcing couples to consider mediation."
The mediator helps couples reach solutions…
Full story available on Yorkshire Evening Post website