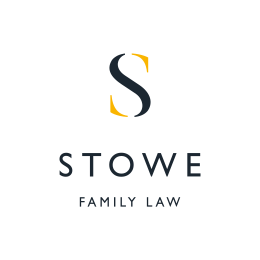 March 15, 2010
Marilyn Stowe is advising Coronation Street.
A family lawyer from Yorkshire has swapped the courtroom for the cobbles of Coronation Street.
Marilyn Stowe was drafted in by the TV soap's producers to advise them on a custody battle plotline.
They wanted her to help them make the tussle over the future of six-year-old Simon Barlow realistic as well as compelling.
And Marilyn, founder of Harrogate-based firm Stowe Family Law, admits the job was a labour of love.
She said today: "Corrie has always been my favourite soap.
"I was grateful for the opportunity to demonstrate real life interaction of families and family law."
Coronation Street is not the first long-running show to benefit from the expertise of Leeds-born Marilyn, nicknamed 'The Barracuda' on account of her tenacity when tackling cases.
She previously advised BBC radio drama The Archers on how best to handle a divorce storyline involving businessman Matt Crawford, an assignment which saw her drawing on her own casebook for inspiration.
Marilyn also made real-life headlines when she unearthed evidence that freed Sally Clark, a mother from Cheshire who had been wrongly convicted of murdering her two infant sons.
The on-screen battle over custody of Corrie character Simon is being fought between recovering alcoholic Peter Barlow and the youngster's maternal grandfather, George.
Marilyn says the plot highlights the kind of rights squabble experienced by growing numbers of grandparents.
But, sadly for her fellow Corrie addicts, the lawyer is staying tight-lipped on how the Barlow family's latest spot of bother works out.
She said: "I can't say what happens next, because Coronation Street's team has sworn me to secrecy.
"However I can reveal that this storyline has an unexpected ending – so stay tuned."