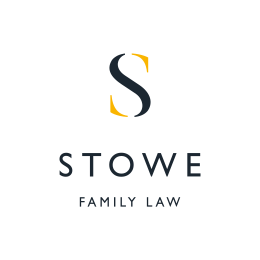 June 29, 2010
James joins Stowe family law team
Harrogate based law firm Stowe Family  Law has appointed a new family law partner.
James Thornton 39 joins from Lupton Fawcett, where he was a director in the family department. He was previously head of the family department at Fox Hayes LLP and has also held positions at Ison Harrison and Blacks.
With 14 years' experience, James's expertise includes dealing with the financial issues arising from divorce, particularly when substantial personal, business or pension assets are involved and cases involving children.
A former member of the Law Society's Family Panel, James is an Accredited Specialist member of lawyers' organisation Resolution, sits on the North and West Yorkshire Resolution committee and is a member of the West Yorkshire Family Justice Council.
James said: "I'm delighted to be joining the team at Stowe Family Law at such an exciting time.
"The firm enjoys an unrivalled reputation for the quality of its work."