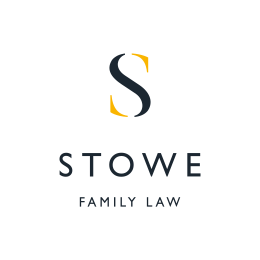 April 24, 2014
Marilyn Stowe: Revolution in the family justice system
THIS week the new single Family Court came into existence. It will deal with all family proceedings, with only a few matters being reserved for the High Court.
The President of the Family Division, Sir James Munby, has said, "these are the largest reforms of the family justice system any of us have seen or will see in our professional lifetimes". Taken as a whole they amount to a revolution.
Read the full article here.