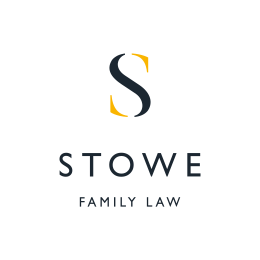 May 14, 2014
Marilyn Stowe: The emotional strains of stepfamilies
TRENDS relating to stepfamilies are changing according to the latest data published by the Office of National Statistics.
Based on Census data collected in 2011, nearly one in 10 dependent children lives in a stepfamily.
However, the number of stepfamilies with dependent children has fallen by 14 per cent from 631,000 to 544,000. Why this apparent contradiction?
Read the full article here.