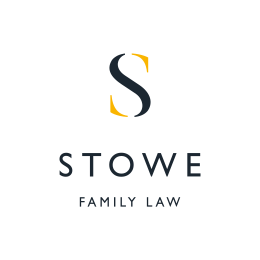 August 13, 2014
Arbitration is best solution in family law cases
Sixty five years after the legal aid system was created, one in four people believe the Government's latest cuts and changes being driven through by Justice Secretary Chris Grayling are going too far.
To coincide with the 65th anniversary of the Legal Aid and Advice Bill receiving Royal Assent, the Legal Action Group (LAG) published the results of opinion polling research which shows a lack of public support for the cuts.
To read the full article, pick up today's Yorkshire Post, or click here.