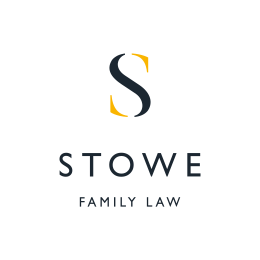 October 22, 2010
A Yorkshire lawyer has been awarded accredited specialist status by family lawyers' association Resolution.
Julian Hawkhead, the managing partner at Stowe Family Law's Harrogate office, is now an accredited specialist in two areas: emergency procedures in financial and property cases and complex financial and property matters, which covers high income households and substantial assets.
He joins fellow Resolution member James Thornton, a partner in the same office, who holds accredited specialist status in areas of the law including domestic abuse and children law.