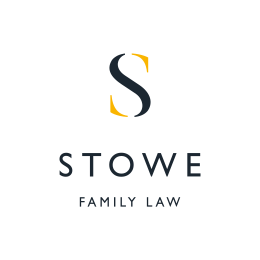 March 17, 2015
Senior Partner Marilyn Stowe continues to be in high demand. Over the weekend she was quoted in The Times and Mail Online.
She was talking about prenuptial agreements (prenups). Mrs Stowe pointed out some of the downsides of such agreements should they become binding. They could give the wealthier partner 'carte blance' to do whatever they want with little repercussions. That can seriously impact a marriage.
To read The Times article click here, and to read the Mail Online article click here.