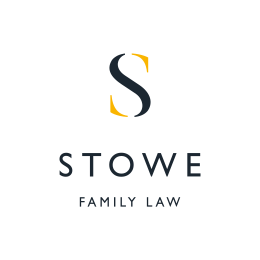 July 7, 2014
Appointments: Gateley; Stowe Family Law; Santander; Communisis
FAMILY law solicitor Katie Kilburn has joined Stowe Family Law's Harrogate office.
She brings with her experience of dealing with many aspects of family law but has focused predominantly on resolving disputes relating to children, divorce and the division of matrimonial finances and has experience of cases involving domestic violence.
Since qualifying as a solicitor in April 2011 she has dedicated her practice to family law.
To read the full article, click here.