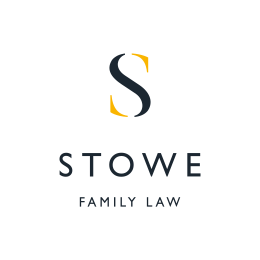 May 5, 2015
Jane Gray, one of Stowe Family Law's specialist wills and probate solicitors, was interviewed on Friday to give her expert opinion on a recent newsworthy case.
A builder was left around £500,000 by a pensioner he befriended in his will. The man's family were very upset by this and appealed to the courts to fix it. However, the courts sided with the builder and ruled he could keep the money left to him.
Jane Gray pointed out that there is no legal obligation in England to leave money to anyone particular person. It is completely down to the person making the will. She added that challenges to a person's will are not uncommon.
People can challenge the validity of a will for numerous reasons. These include, but are not limited to, the belief that the person making the will did not have the capacity to make such decisions, or that they were coerced.
To listen to the full discussion, click here. Jane's segment begins at 01:42:05