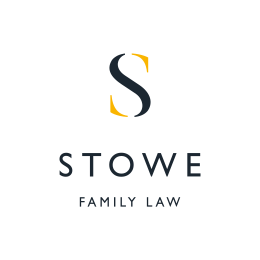 June 25, 2015
Senior Partner Marilyn Stowe has had another article published by the Yorkshire Post. In it, she discusses a recent divorce dispute between a Russian beauty queen and an American lawyer.
The judge in this case lamented the "unedifying" nature of the dispute and said "it would be so much easier if you just talked to each other".
Mrs Stowe said that although many believe that men are hard done by in family law, it is not necessarily the case. She pointed out that the US lawyer kept his Manhattan apartment in his divorce, which "is a nice thing to keep, especially given that he lives in Miami".
She advised that couples going through a divorce should endeavour to come to an agreement before the stress and cost of going in front of a judge. Legal fees could significantly drain resources available for a settlement and when that happens, nobody wins.
To read the full article, click here.