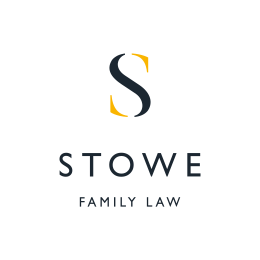 April 23, 2014
Senior Partner Marilyn Stowe was featured in the Evening Standard as she spoke about how access to justice will be impacted by divorcing couples by the cuts to legal aid.
She suggested that the cuts to legal aid would put divorcing couples "at risk of being fleeced" if they are unable to afford a solicitor.
As people will be unable to pay for a lawyer, they will be left to represent themselves in court, possibly, against lawyers.
Marilyn said that she thinks that women will be at the greatest risk of losing their proper legal support and expects there to be a lot of injustices.
The number of litigants in person has increase since to legal aid cuts but Marilyn explained that lawyers are removed from the process due to people not being able to afford the representation, the law should be made easier to understand.
She also suggested that the cuts to legal aid were shocking because access to justice is the "cornerstone of this country".
Read the article here.