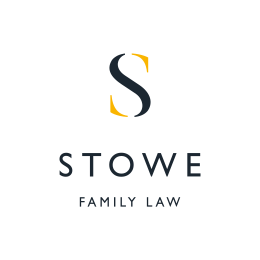 November 22, 2016
Senior Partner Marilyn Stowe was asked to give her view on the possible introduction of a no-fault divorce system in Solicitors Journal this week.
The article explained how many family lawyers are calling on the government to "be brave and introduce 'no fault' divorce".
Currently, the Matrimonial Causes Act 1973 dictates that divorcing spouses must wait at least two years before the hearing of their divorce unless one party has committed adultery or shown unreasonable behaviour.
Marilyn told Solicitors Journal that the divorce reform is very low down on the government's list of priorities due to the "savage financial cuts to the administration of family law".
She explained that "fundamental change to divorce law is fraught with difficulty" and a no-fault divorce system would "irreparably" weaken marriage.
Mrs Stowe is an advocate for marriage and described it as a "vital institution to protect" people.
However, she said:
"Divorce reform is desirable but in this dire financial climate, no more than that."
A number of peers, including Lady Hale and Sir Nicholas Wall have publicly supported the removal of fault as a ground for divorce, and suggested that it would reduce ill-feeling between separating spouses.
Marilyn believed that government efforts would be better spent helping the "man in the street" access the family law process. This has been severely limited following the removal of legal aid and numerous nation-wide court closures.
Sir James Munby will oversee the well-documented introduction of online divorces. This is part of the government's £700 million investment in an attempt to reduce the Ministry of Justice's administrative budget by 50 per cent.
Click here to read the full article.