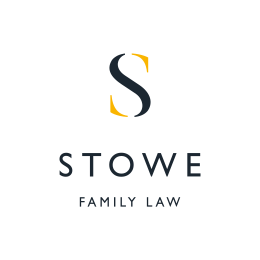 June 13, 2014
FT Money Show Podcast, 12th June 2014
Senior Partner Marilyn Stowe joined Jonathan Eley for the Financial Times' Money Show podcast this week.
She was discussing the rising divorce rate and why they are becoming more expensive.
The difficulties inherit in mediation were also talked about. Mrs Stowe explained the current ethos in divorce cases is "if possible, keep it out of court".
To hear the entire interview, listen to the podcast here.